Come enjoy our maple products with your family and friends. Activites, fun and firts quality service waiting for you. Created in 1941, the sugar shack constantin as always distinguishes itself by his qualities and also products diversities.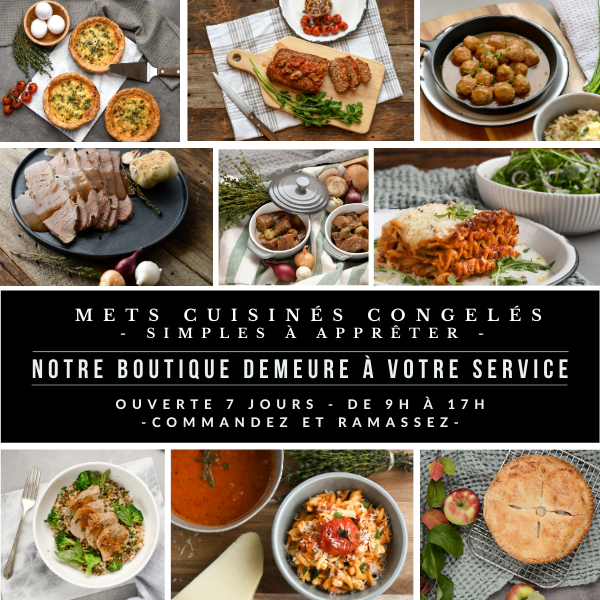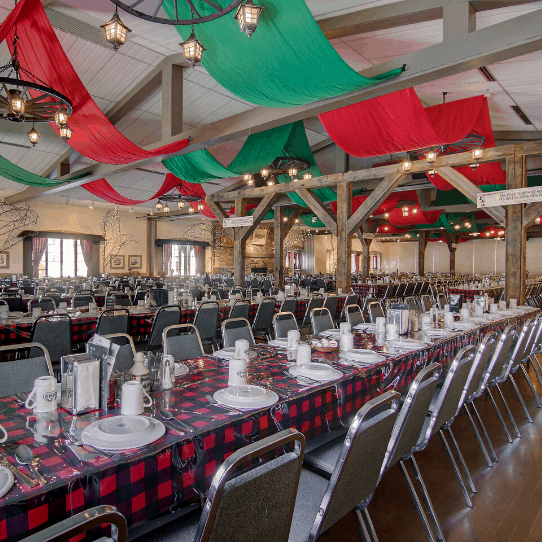 Our prices
The Constantin Family invites you for THE SUGAR SHACK SEASON february 14th to april 26th 2020 inclusive. Prices subject to change during holiday period. We leave you the pleasure to give tips at your convenience for the rendered services. On Sunday, April 26, 2020, exceptionally, we will close at 15:00. The property has a liquor license and full bar service. It is not allowed to bring alcoholic drinks from outside and consume it on the site.
The Constantin family offers several options packages with meals and activities. Rates include access to the sites, lunch all you can eat, taffy on the snow and the following activities: inflatable games, module, doll museum, hiking trails. Also, you can add some paying activities: horse sleigh rides, petting zoo and exotic animals, souvenir shop, visit evaporators.
Learn more
Activities
During sugar shack time , several activities are offered to you, so that you spend a sweet day among us! If you would like to organize a group at the sugar shack, ask our staff about the packages available. Other activities are also available on request for group reservations.
See the activities list
C'est en répondant à l'attente des consommateurs, pour La Famille Constantin, fait l'effort quotidien de soutenir et de promouvoir, de ce qui se fait localement. Tout comme la qualité des aliments est une priorité, les produits agroalimentaires, qui sont cultivés, cuisinés ou transformés par nos producteurs locaux et des environs, ont une place prépondérante sur notre menu. C'est notre façon à nous de contribuer au développement du secteur agricole et agroalimentaire.
Plan your event at Constantin!
The Constantin family is offering several possibilities of packages including meal and activities.
The rates include access to the site, all you can eat meal, taffy on snow and the following: blow up games, playground equipment, doll museum, walking trails, observation of the installations and evaporators.
You also have the possibility to add fee-based activites.
*Available by booking and weekdays only.